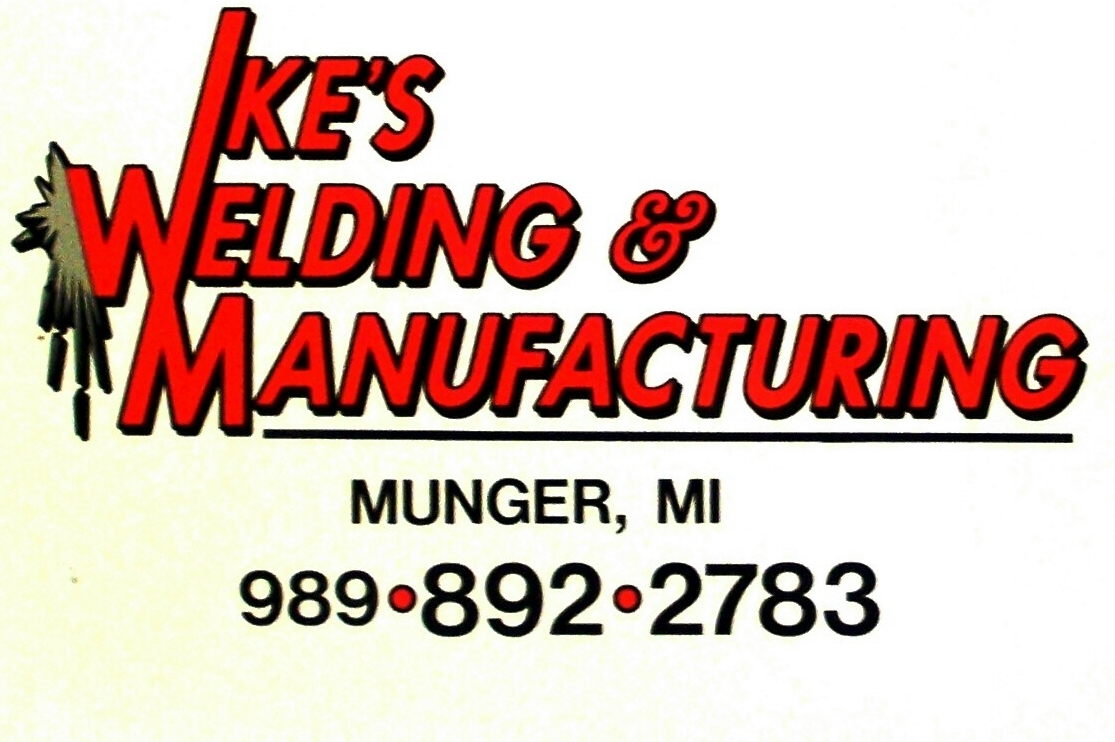 POTATOES PICKLES BEETS BEANS And MORE
Agricultural Equipment Sales and Service
Helping the Farmer Throughout the Year with
Retail and Custom-Designed Equipment
Tillage, planting, hardhose, drip and pivot irrigation, harvesting, conveying, bagging and storage.
Replace original parts or modify to meet your needs:
Hook, belted and roller chain, chain tighteners, de-riveters

Rollers, sprockets, bearings and sheaves

Hydraulics

Gear boxes, motors, PTOs and more
Some of the lines we represent:

Beet Harvesters

Tillage Equipment

Terog Rollers and sprockets

Belted chain and rollers

Hook and belted chain, rollers

Shur-Lok Tarps

Bag closing systems

Michigan's only authorized Logan Dealer

Mayo Potato EquipmentIrrigation systems

Pivot Irrigation

Potato and Bean Equipment

Potato Equipment

Traveller Irrigation

Vegetable harvesters

Sprayers

Plastic Mulch

Rollers

Ironworkers

Potato and tillage equipment

Red River Beet Harvesters

Safe-T-Pull Truck Hitches
Below are a couple photos of harvesters we've made. Click on our
pickle pages for more information and photos.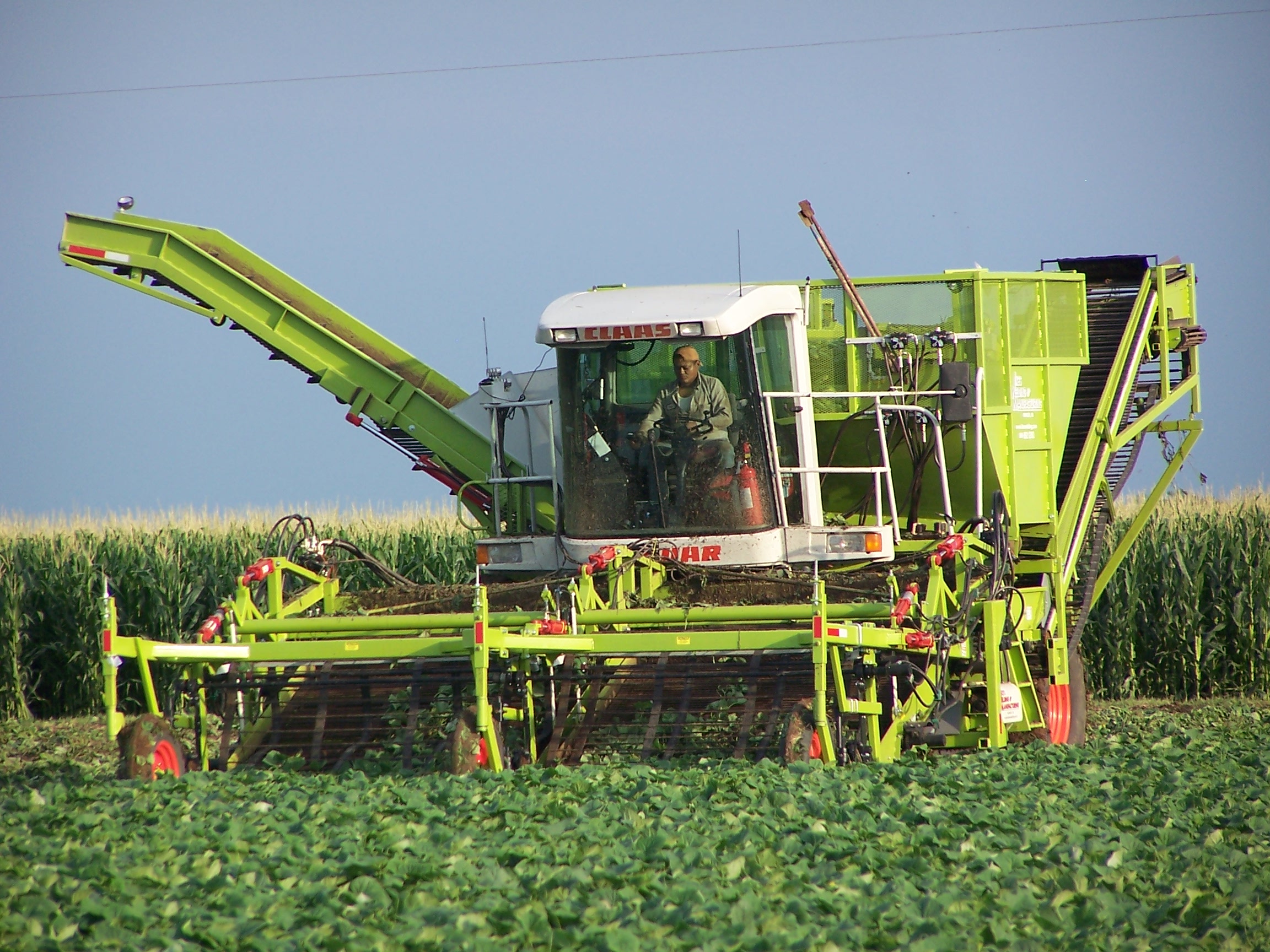 Custom designed 6 row 30" harvester mounted on a Claas 860.

Harvesting in Texas

Designed and built by Ike's Welding, spring 2007.

Custom designed 6 row 30" harvester mounted on a JD 9610.

Harvesting in Alabama

Designed and built by Ike's Welding, spring 2007.

Individual design and specifications available to meet your exact needs. We also build conveyors, washers/flumes, sorters, sizers and more to match your requirements. Patent Pending.

We're open to help you

Monday through Friday

8:00 am to 5:00 pm

Saturday

8:00 am to 12:00 pm
50 North Finn Road · Munger, Michigan 48747
Phone 989.892.2783 · Fax 989.892.4331
email: ikes@ikeswelding.com
Copyright © Ike's Welding & Manufacturing Co. 09/15/05